Men of Calvary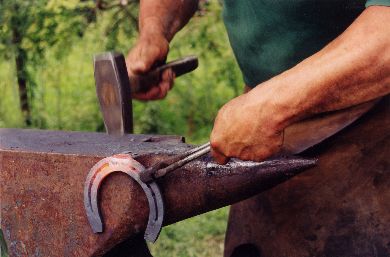 Proverbs 27:17  "As iron sharpens iron, so a man sharpens the countenance of his friend."
We meet the third Saturday of the every month @ 8:00 am for breakfast at the church. Lots of food and good fellowship. We want to encourage each other to live lives of godliness, holiness, and humility. When we get together there is always lots of great discussion, fellowship, teaching, and prayer.
Women of Calvary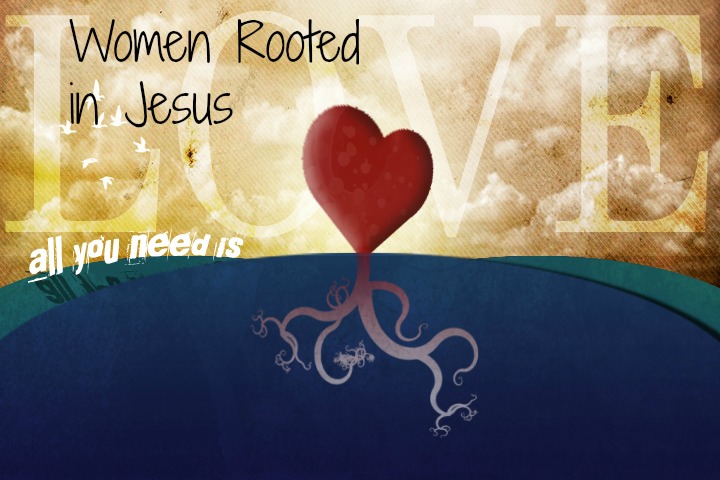 Colossians 2:6-7 "As you therefore have received Christ Jesus the Lord, so walk in Him, rooted and built up in Him and established in the faith, as you have been taught, abounding in it with thanksving."
It is our heart's desire for each woman to intimately know Jesus and learn to walk in Him.  We want to be rooted in Him and know His Word so we can take the gospel to our families and communities.