SUNDAY MORNINGS
NURSERY & TODDLER – Babies up to 3 years old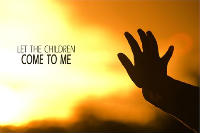 All children are important to Jesus – even the littlest ones.  At Calvary Chapel Elizabeth we provide a safe and loving place for babies and toddlers while their parents enjoy the Biblical teaching upstairs.
CHILDRENS CLASS – Ages from 3 to 5th grade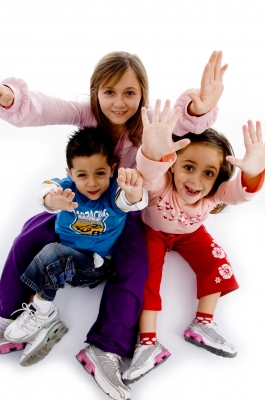 Our children's ministry at Calvary Chapel Elizabeth exists to glorify our Lord through ministering to the children of our church and their parents. Every week, age-appropriate Biblical lessons are taught in a fun, upbeat environment.
MIDDLE SCHOOL CLASS – 6th – 8th grades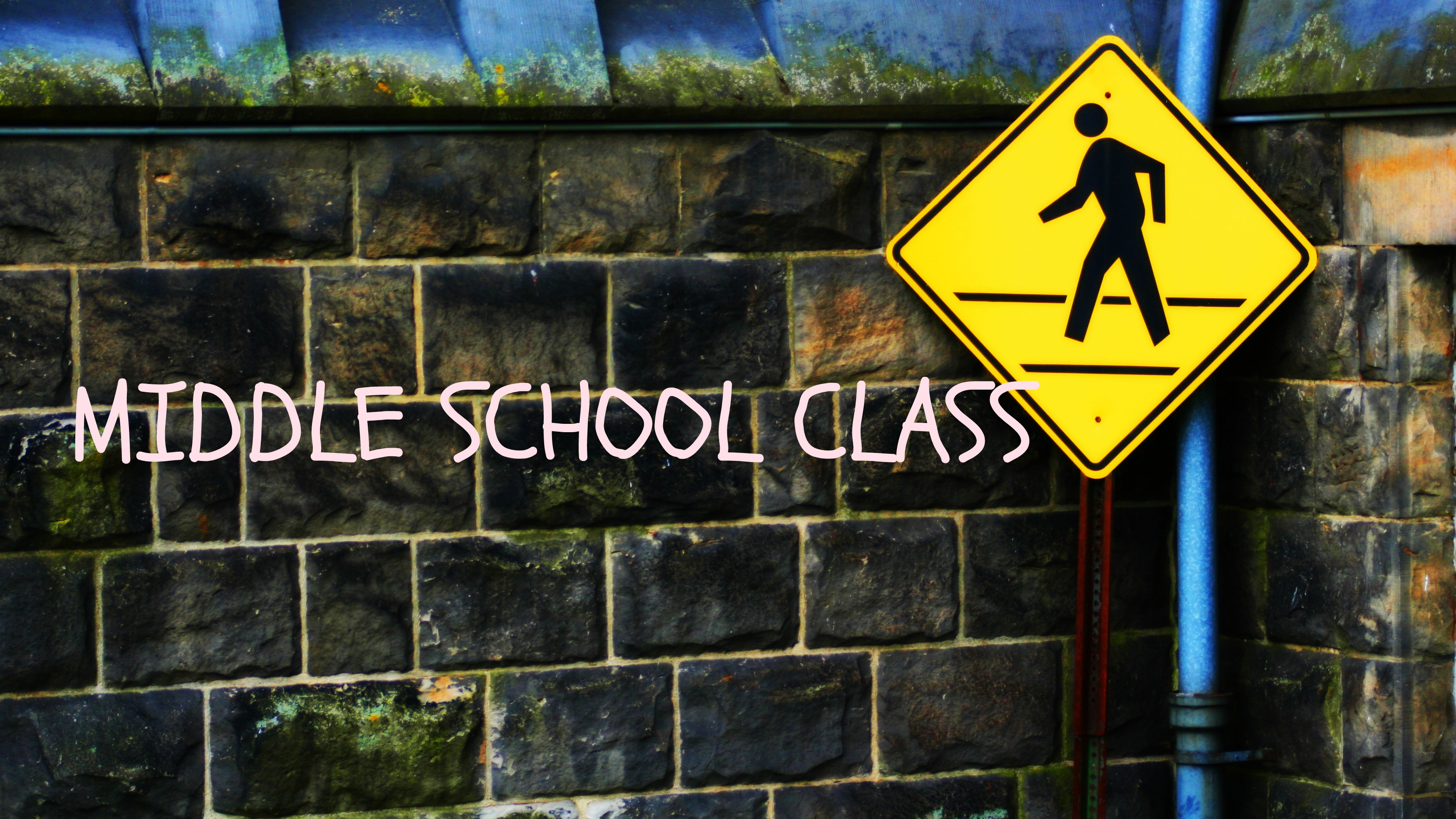 Middle Schoolers will learn about the Bible and who Jesus is, on their level.  This class is where they will form new friendships and grow in their faith and love of others.
SUNDAY NIGHTS
TRANSFORMED YOUTH GROUP – 6th – 12th grades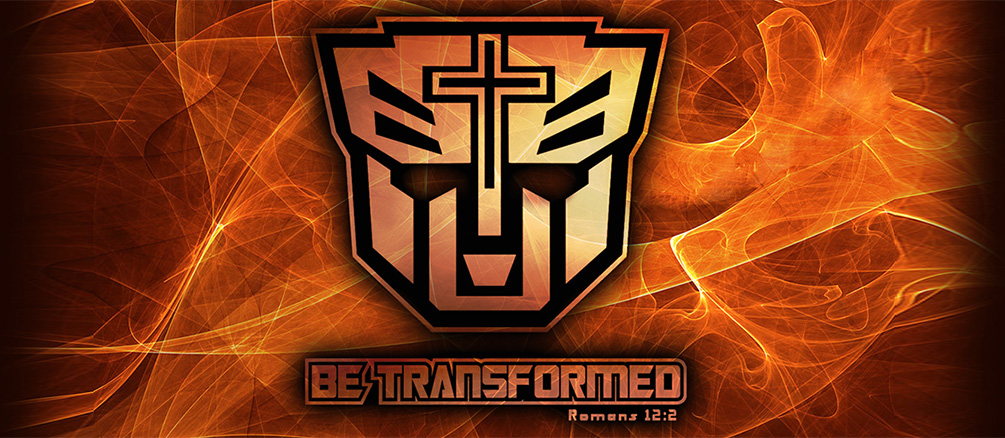 Sundays @ 1:00 pm
Transformed is a place for kids to learn about Jesus Christ and His love for them.  It's our desire that through their personal transformation and their unity they might transform their community, and in doing so transform the world. The Transformed Youth Group is a ministry that is dedicated to winning youth to Christ, disciplining them in Christ, and sending them out to the world to spread the Gospel."